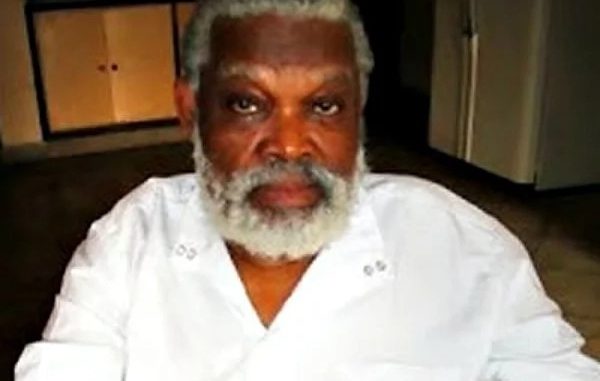 SAM LOCO EFE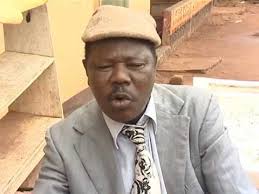 Sam Loco was always a fun and chucklesome treat whenever he had the chance. He always had his ways with his comic acts and it was always incomparably different from everyone else's. Sam Loco was truly a legend whose comic method was specially handcrafted by the Creator Himself. News of his death was horrifying and overwhelmingly distressful. He was a conqueror and he is still missed till date. Even in his grave Sam Loco Efe still entertains us. Nobody does it like Sam Loco.
PETER ONWUZURILE ONYEHIDELAM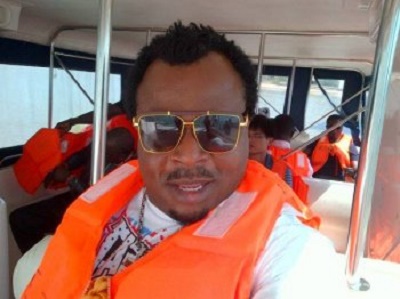 Peter Onwuzurike also known as Dede one day was a comic actor, photographer and a director he was an amazing all-time classic performer and very popular for his passion to entertain. His movies are undeniably humorous and totally laughable. Dede was really good at what he did and he would always be remembered for that.
JUSTUS ESIRI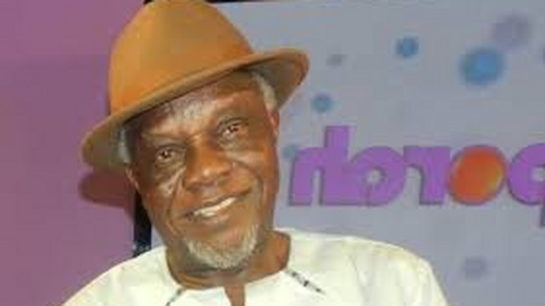 Justus Esiri was an outstanding Nollywood actor, television personality, entrepreneur and a philanthropist who was capable of tremendous presence in the movie industry. He was passionate, earnest and extremely focused in all his doings and his character exhibition in various movies was top notch. He was very influential, hardworking and he always glowed with enthusiasm.
Enebeli Elebuwa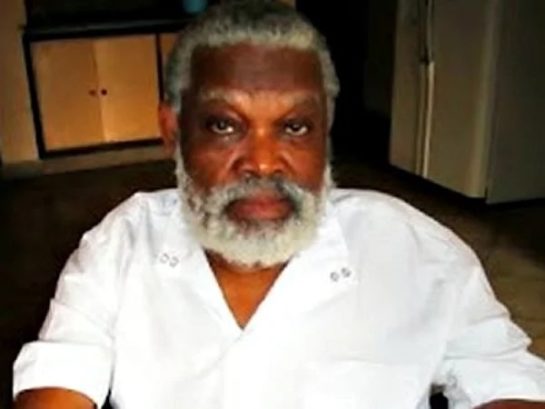 Principled, disciplined and one of the most respected personalities in the movie industry. Enebeli Elebuwa was known for having a good sense of taking charge in his acting career because of his unusual combination of persistence, physical stamina and creativity which made up his sophisticated yet intriguing personality. He was one of the pioneer actors in the Nollywood industry and his acting was always superb
MUNA OBIEKWE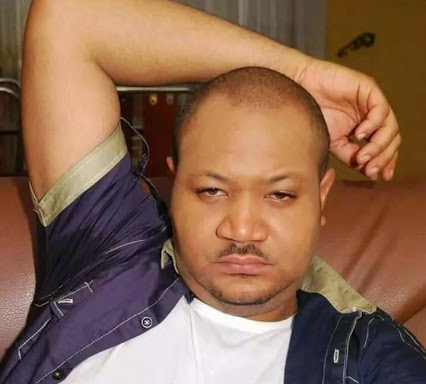 Attractive, cautious, talented and creative. Muna was always comfortable showing his raw, physical strength and his gentle, patient emotional side. He acted more in romantic movies and he was very good at it. He was always well suited for whichever character he portrayed and he had an amazing sense of order.  Muna died at a very young age causing sadness to all his fans.
May their souls continue to rest in peace.
READ MORE NOLLYWOOD ARTICLES: