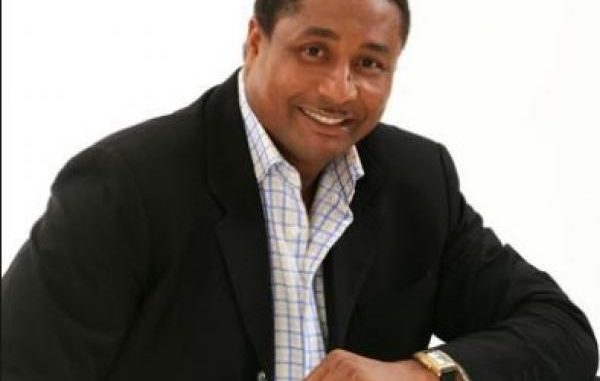 SAINT OBI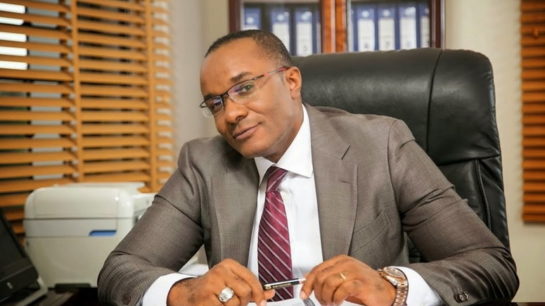 Obinna Nwafor, also known as Saint Obi is a Nollywood actor, producer, director and TV personality. He featured more in action movies and sometimes romance. He always had his way with the ladies due to his intense yet charming looks and personality.
He has won several movie awards and some of these awards include most promising actor in Nigeria at the city people entertainment award, Best actor in Africa at the Africa Magic Viewers Choice Awards and so on. Saint Obi has acted in more than 200 movies and some of these movies include War Front, Goodbye Tomorrow, Executive crime etc. Saint-Obi is a put-together family man and an influential personality who has succeeded in balancing the scale of stability between family and his acting career.
PAT ATTAH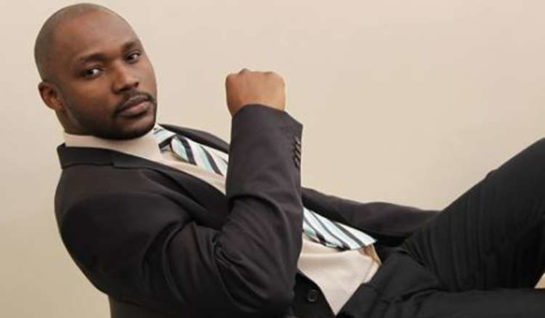 Pat Attah is a legendary Nollywood actor, model, producer, director, songwriter and philanthropist. Important persons like Pat Attah are one of the reasons why Nollywood has turned out to be what it is today. Some might even say that he is one of the pioneers of the industry. After keeping us severely occupied with his charm and amazing acting skills in the 90s, he went missing for a long while but not to worry as he is currently based in Germany attending to other matters. Pat Attah has always been a man of great character, great integrity and truly marvellous capabilities.
CHARLES OKAFOR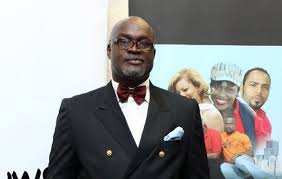 Charles Okafor is a Nollywood actor, producer, director, entrepreneur and television personality. Charles Okafor is one of the most accomplished actors in the Nollywood industry; he has featured in several movies from the good old days. Charles stopped acting and decided to lay low for a while. When asked about his distant acting participation, the actor went on to say he stopped acting for a while because he found Jesus. Charles made it crystal clear that he is still a career actor but we shouldn't expect to see him on screen as often as before because of his newfound faith.
TONY UMEZ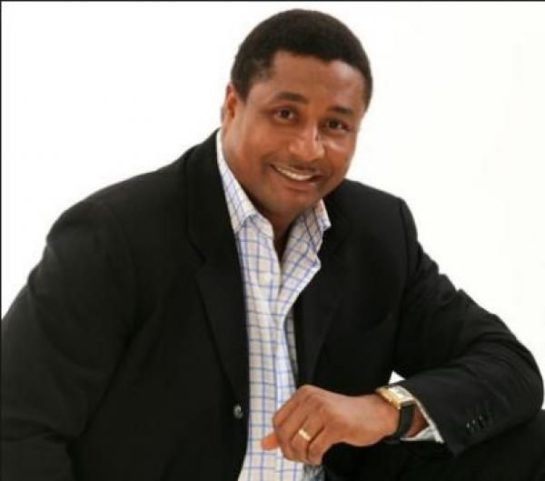 Tony Umez is a Nigerian actor and he has featured in over 200 films. He is best known for his roles in romantic movies and few Yoruba movies. Tony Umez isn't as active as he once was in the industry as he is a dedicated family man with other important priorities.
SAM DEDE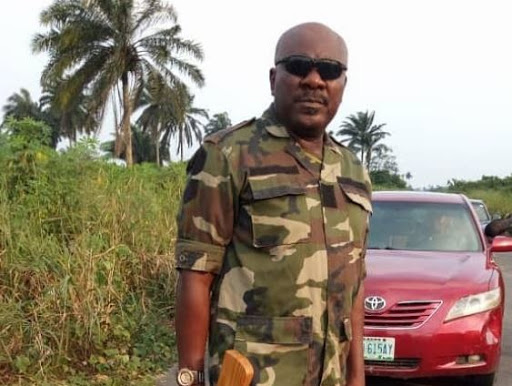 Sam Dede is a Nigerian actor, politician, director and lecturer. He is one of the most outstanding actors in the Nollywood industry and he is best known for his roles in the very famous Isakaba movies. Sam Dede is confident and self-assured and he remains nonetheless one of the most valuable actors in the industry.