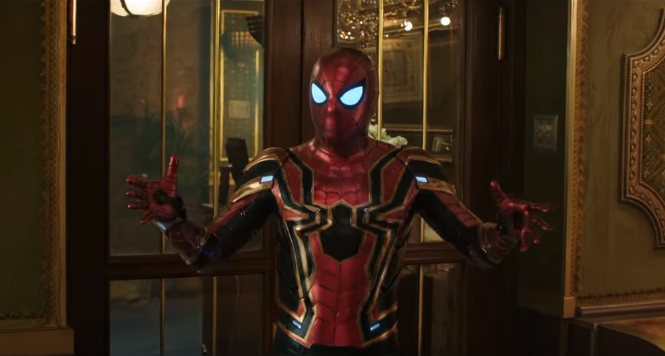 Before Spider-Man swings into theatres worldwide for his highly-anticipated sequel, check out the thing you need to know about the movie before watching.
PLOT: Following the events of Avengers: Endgame, Spider-Man must step up to take on new threats in a world that has changed forever.
Watch the video below to see all you need to know about Spider-Man: Far From Home before watching.
Subscribe – https://goo.gl/A4fVGc
Facebook: http://www.facebook.com/cinemashedng
Twitter: http://www.twitter.com/cinemashedng
Instagram: https://www.instagram.com/cinemashed