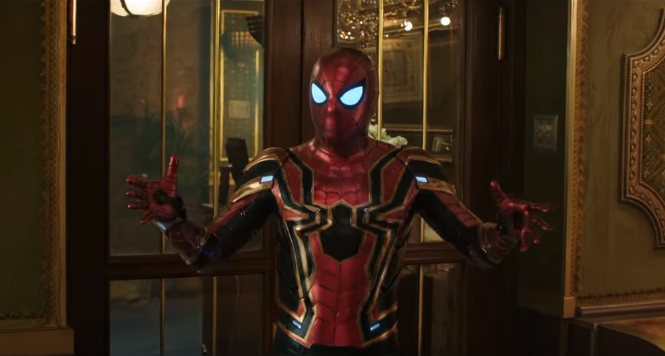 Sony Pictures has confirmed that Spider-Man will be integrated into the building Venom antihero/villain universe.
The news was made following Sony and Disney's fallout on the character appearing in further MCU movies. Marvel Studios decided to focus on Disney+ and the Fox characters recently acquired, while Sony are now on the way to making the Spider-Man franchise a lot better under their thumb (following Tobey Maguire's and Andrew Garfield's iterations respectively), by bringing him into a universe filled with his more familiar and popular villains.
Speaking to Variety, Sony chairman and CEO Tony Vinciquerra has confirmed that Sony now has plans of their own for Tom Holland's Peter Parker.
"Spider-Man was fine before the event movies," he noted. "[He] did better with the event movies, and now that we have our own universe, he will play off the other characters as well. I think we're pretty capable of doing what we have to do here."
The comment confirms that Spider-Man will continue to team up – but now he'll be paired with Sony-owned Marvel properties, which include the likes of Venom and Morbius, rather than the likes of Nick Fury and Iron Man.
The interesting question will be how Sony follow on from Spider-Man: Far From Home's epic cliffhanger. It's possible they'll do a soft reboot in order to restore Peter Parker's secret identity, but it's more reasonable to assume they'll try to carry it on, stripping it of explicit MCU references.
Ironically, Marvel Studios president Kevin Feige had already indicated Marvel planned to do a stripped-down version of Spider-Man in the next film, one who stepped out of Iron Man's shadow completely. Sony get to do just that, albeit in a more extreme form. While the Marvel fans will no doubt be disappointed, at least Tom Holland gets to team up with Tom Hardy's Venom.
SEE ALSO