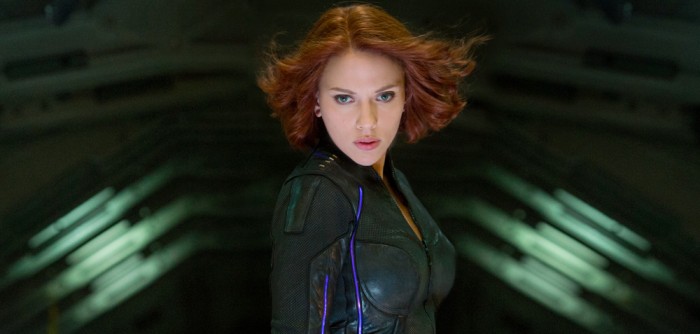 Marvel Studios has announced the next set of movies and TV shows scheduled for release within the coming years.
Among the lineup includes Black Widow's solo movie, Shang-Chi's first movie, The Eternals, sequels to Doctor Strange and Black Panther, a fourth Thor movie, and a third Ant-Man movie.
The TV shows, on the other hand, sees Blade finally coming to the MCU, with Masherhala Ali taking on the mantle of Wesley Snipes' beloved role. Loki, Falcon and Winter Soldier, Wanda and Vision, Hawkeye, and a What If series are all going to premiere and stream exclusively on Disney+.
Check out the Instagram post below to see the movies and their official announcements, and follow us on Instagram for more updates from the Marvel Cinematic Universe and the film industry as a whole.