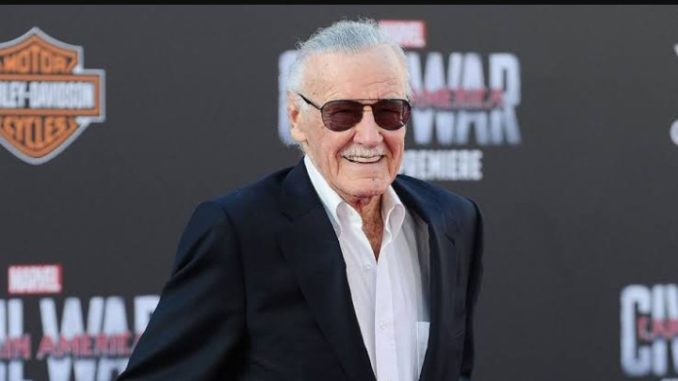 Stan Lee, creator of iconic superheroes like Spider-Man, Iron Man, the Hulk, Black Panther and a plethora of other Marvel Comics superheroes, died at the age of 95, his daughter said on Monday.
As a writer and editor, Lee was key to the ascension of Marvel into a comic book titan in the 1960s when, in collaboration with artists such as Jack Kirby and Steve Ditko, he created superheroes who would enthrall generations of young readers.
https://www.youtube.com/watch?v=8ZF1JvYKnHY
"He felt an obligation to his fans to keep creating," his daughter J.C. Lee said in a statement to Reuters. "He loved his life and he loved what he did for a living. His family loved him and his fans loved him. He was irreplaceable."
"Stan Lee was as extraordinary as the characters he created," Bob Iger, Chairman and CEO of The Walt Disney Co (DIS.N) said in a statement. "The scale of his imagination was only exceeded by the size of his heart."
May his creative soul rest in peace.