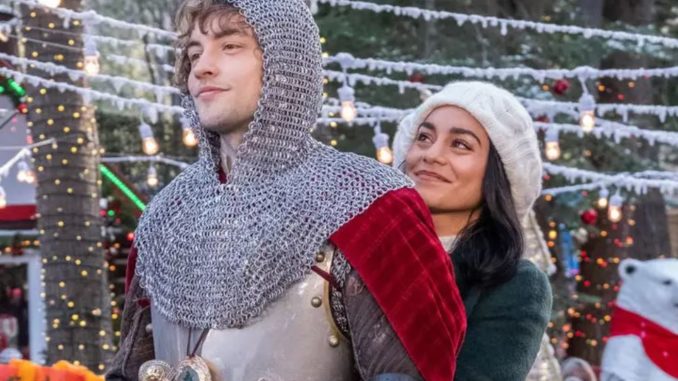 What are your favourite Christmas movies? You can stream and download every one of them this month on Netflix this December.
Here's a list of five exciting Christmas movies showing this month on Netflix and you'd love them.
A Christmas Prince—The Royal Baby:
The third movie of the A Christmas Prince franchise. In this sequel, Amber and Richard host royals from a faraway kingdom to renew a sacred truce, but when the priceless treaty disappears, peace is put in jeopardy and an ancient curse threatens their family and their unborn child.
Holiday Rush:
After being fired, a radio DJ moves in with his aunt, bringing along his four spoiled children. You can imagine how much sugar rush you'd get from this movie.
Let It Snow
When a snowstorm hits a small midwestern town on Christmas Eve in this Drama/Romance Christmas film, it brings together a group of high school students. They soon find their friendships and love lives colliding, and Christmas morning, nothing will be the same.
Klaus:
In this comic and adventurous animation, a postman is posted to a frozen town in the North, after proving himself to be the worst postman at the academy. There, he discovers where Santa Claus is hiding out.
The Knight Before Christmas:
In this Romcom, a medieval knight is transported to the present day, where he falls for a high school science teacher who's disillusioned by love. Would he want to go back to his actual time?