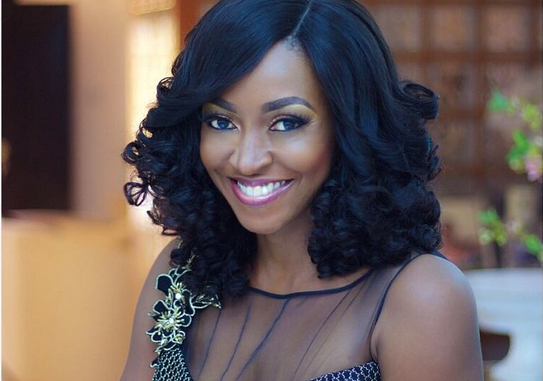 Netflix finally extends an enormous slice of interest and generosity towards the Nigerian film industry also known as Nollywood and everyone is curious and ecstatic about the possible outcome of this big alliance.
Netflix recently announced its arrival in Nigeria with a new twitter account alongside a photo of some of Nigeria's most accomplished actors including Ramsey Noah Richard Mofe-Damijo and others."N is for Naija. N is for Nollywood. N is the 14th alphabet. 14 is also how many talents you're looking at. N is for Netflix.
But most importantly…hello Nigeria!" the international streaming service ultimately acted on its interest in nollywood after obtaining Genevieve Nnaji's "Lion Heart" few years ago.
Rumor has it that Netflix is about to add two unnamed Nigerian series to its collections. The aims and objectives of this uprising collaboration can be summarized to the statistical urge to boost subscriber base with the exhibition of local content with enticing substance. The global streaming service already acquired some lit Nigerian movies such as king of boys, merry men and chief daddy.
Although some can't help but consider certain barriers that could hinder this brand new union between Netflix and nollywood which includes the bad state of unstable internet connection and internet cost. But not to worry because it is obvious that Netflix has come this far for a good reason and with great plans of positive growth in the industry.