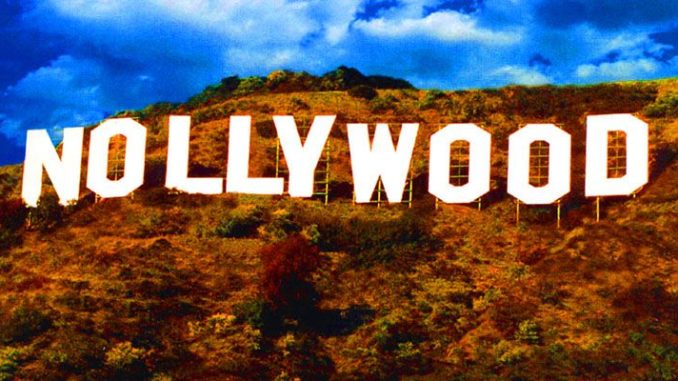 Times have changed a lot in the Nigerian movie industry. Gone are the days when Nollywood used to be an arena for brief production and excess piracy. Back then, funding a movie was one of the biggest challenges ever.
Normally, perfection demands that the making of a good movie should take at least a year plus for proper editing and production but that wasn't the normal routine that was exhibited in the Nigerian movie industry.
Movies were unconsciously made to upset rather than to entertain due to certain factors such as poor graphics, unprofessional actors, impossible storylines, poor editing and so on.
However, we thank God for positive growth in the industry as Nollywood has gradually evolved and is now recognized as the second-largest film producers in the world, surpassing Hollywood and being a close second to Bollywood. What an amazing turn of events for the industry.
Nollywood has gradually transformed into an outstanding platform for entertainment and awareness with better scriptwriters, professional actors, and excellent crew members. The successful transformation of the Nigerian movie industry can be somewhat credited to the roles of various digital platforms such as IROKOtv, SHOWMAX etc.
Nollywood has gradually grown to a level of privilege and international recognition. The increase in the number of movies shown at different cinemas has also contributed to the betterment of the industry.
Although piracy is still a major challenge, the industry still thrives in glory. Kudos to all who never gave up on solidifying the foundation of the Nigerian movie industry but still continue to put in their undying efforts to ensure that Nollywood gets better and better by the day.