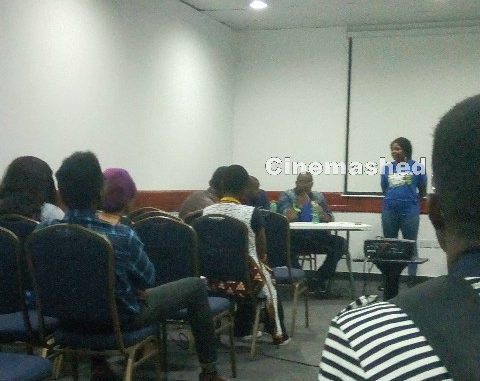 The animation masterclass at the just-concluded Lagos Comic-Con pulled in a panel session that had heavyweights from the animation industry (from both Nigeria and Africa) speaking to the audience and explaining the many challenges they face in an industry that isn't quite where they want it to be.
When asked what the major challenges are, the panelists had this to say,
"Nigeria is the major problem the animation industry has. The many challenges being faced – with lack of manpower, having to spend what little finances they are able to get on fuel to power their project, the lack of certainty for a return of investment (ROI) for investors who will say the time takes to create an animation is too long for the money they are going to invest in, and parents telling their children to study another course instead of agreeing to let their wards learn the art of creating animations are the real reasons the Nigerian animation industry isn't where it is supposed to be."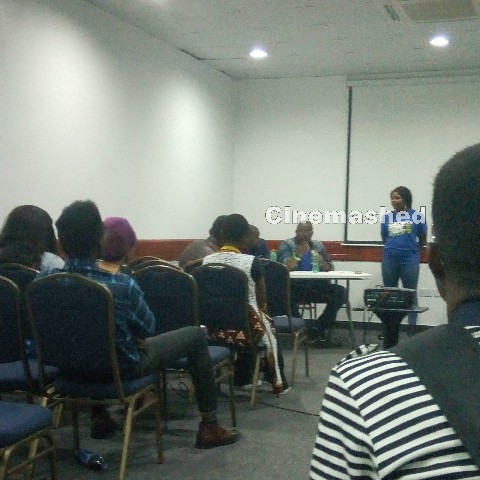 There are too many obstacles animators face, one of which is the lack of manpower. According to the panelists, there aren't up to 100 animators in Nigeria (who really know their stuff) and this is a major setback in getting animations made in time and meeting deadlines. The cost of learning professional animation is really expensive and even though there are people who are willing to learn, there aren't companies willing (or able) to spend the kind of money required to make it happen especially when they have staffs to pay, fuel to buy to keep the power constantly on, and little people demanding their product (because they don't know it exists).
The publicity for the growing industry is too low and even getting loans from the Bank of Industry is a task that is almost not accomplishable, with one panelist citing a time when the vice-president of Nigeria, Yemi Osibajo, personally told an animator to go to the BOI to get the required money to make his projects work but the Bank declined the request which the VP had personally asked to make go through.
The ability of the ROI not coming in on time and also not coming in from the Nigerian market is something that is of serious concern. The panelists cited places like the Ivory Coast and South Africa, as well as overseas being the places that they export their animations to because those are the ones who generally request their services.
Although the animation industry is growing with many of the panelists now having their own studios and works that are slowly gaining ground and traction in Nigeria, there is still much to be done if we are to start making Nigerians enjoy animations to the degree at which they enjoy animations from giant companies like Disney, Pixar, and Warner Bros.