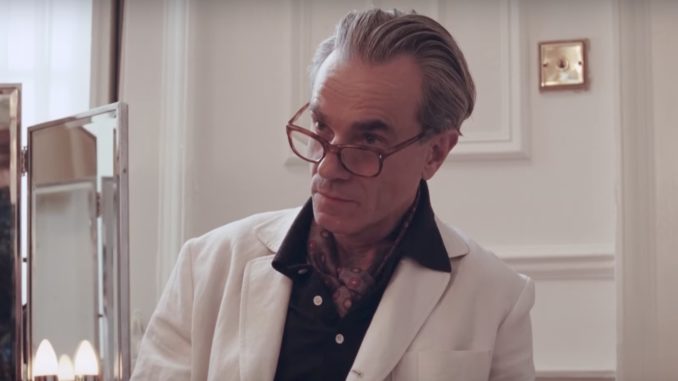 It isn't easy to wake up one morning and suddenly feel the urge to quit your job, and the same goes for acting.
Here are some retired actors and their reasons for quitting their profession:
CAMERON DIAZ
It's a bit heartbreaking to find out that Cameron Diaz retired from acting as she has entertained us for so long. When asked why, Cameron said she was tired of travelling for filming. Cameron Diaz has always wowed us with her acting skills but I guess it's time to say goodbye to seeing her on our TV screens for good
JACK GLEESON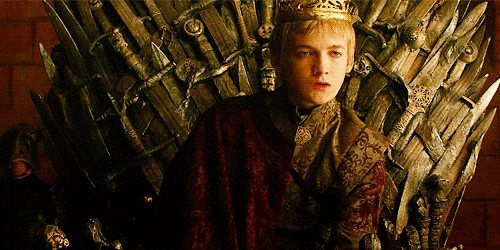 People couldn't help but ask where jack wandered off to after his outstanding performance in the Game of thrones. Jack said he saw acting as a hobby and nothing more plus he really had no intention of making a living out of it which explains his retirement from the profession. Also, Jack is nothing like the evil scum he portrayed in the movie Game of Thrones.
AMANDA LAUREN BYNES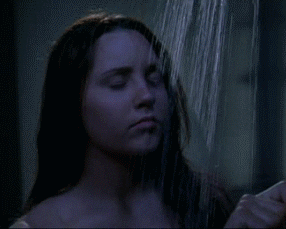 Amanda Lauren says she quit acting because she couldn't stand her appearance on screen and she was totally convinced that her performance was terrible. Many would beg to differ from her reasons for quitting because believe it or not Amanda was always flawless with her roles in movies.
SEAN CONNERY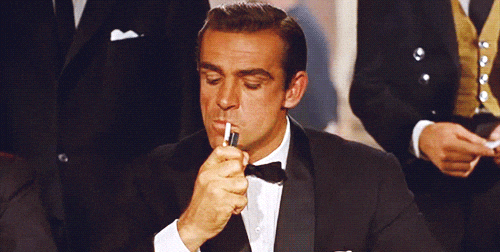 When asked about his retirement from acting, Sean said he wasn't satisfied with the roles he was offered at that point of his career and he was also disappointed in his experience shooting The League of Extraordinary men.
DANIEL DAY-LEWIS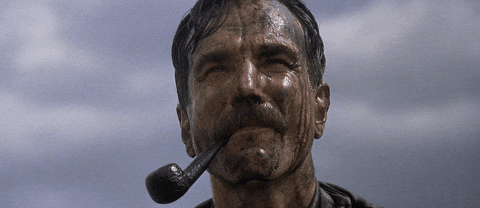 Daniel says quitting acting wasn't part of his plans until "Phantom Thread". He said he suddenly became overwhelmed by a sense of sadness that took him by surprise and he just made up his mind to quit acting. It was a brave step for him but it's probably for the best.