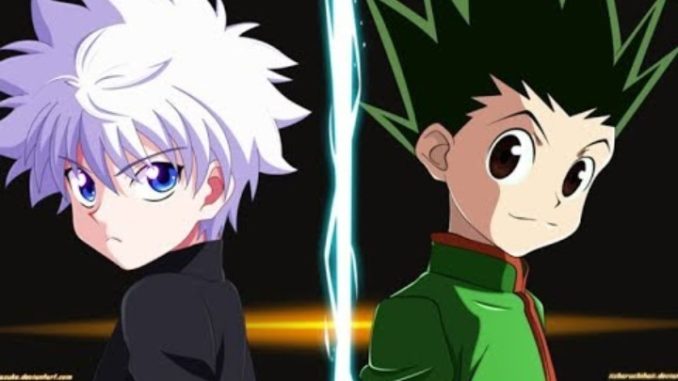 Gon Freeccs and Killua Zoldyck are characters that have taken the anime fandom by storm ever since their debut in 1998, and this propelled Yoshihiro Togashi's Hunter x Hunter to becoming one of the most popular anime and manga series, and fans have been clamoring for more ever since the 2011 version of the series came to an end sometime ago.
While not exactly new, Hunter x Hunter fans in the United States will soon get a new way to watch Hunter x Hunter as the film Hunter x Hunter: Last Mission will be coming to theaters in the United States in 2019.
Viz Media announced during Anime NYC that they will be bringing Hunter x Hunter: The Last Mission to theaters in January 2019. Tickets for the screenings will be on sale starting in December.
Viz Media describes the film as such, "The Battle Olympia tournament at Heaven's Arena is about to begin, but a terrifying enemy ends the festivities. Gon & Killua must defeat The Shadow before more Hunters fall!"
Viz Media has previously licensed the other Hunter x Hunter film, Phantom Rouge, for a home video release and oversee the home video release of the entire 2011 anime series as well.