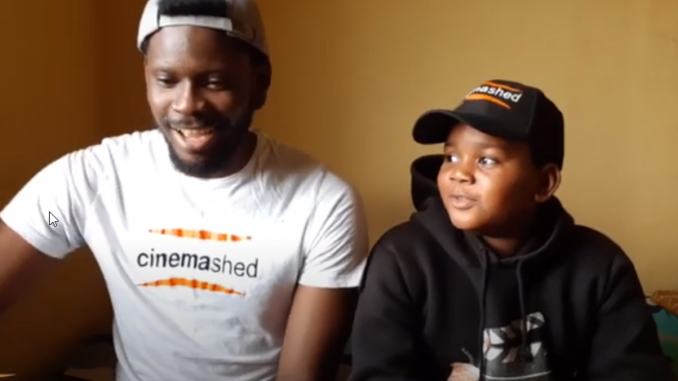 Escape tells the story of a captain who goes back into enemy territory to save his comrades no matter the cost.
It is a one-shot comic by Manic Rush Works and Miwan and his guest, David Asekomeh, review the things they liked/didn't like about the publication.
Check out the review of Escape comic by Manic Rush Works in the video below and don't forget to subscribe to CinemaShed's YouTube page for more comic reviews on-the-go.
SUBSCRIBE – http://bit.ly/cinemashedYTsub