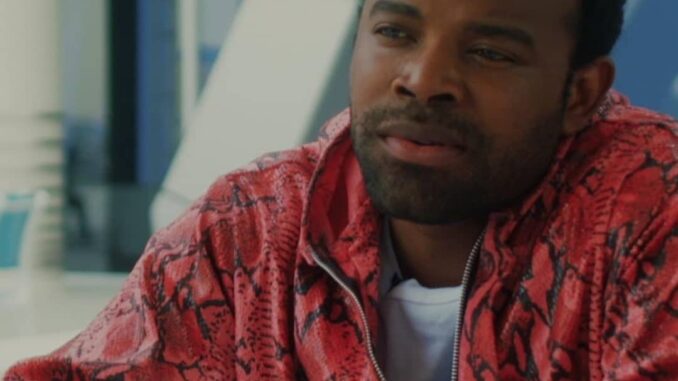 First of all, let me just say, "wow". Secondly, things dey happen for this Lagos o.
Coming From Insanity is based on a true story about a Togolese child who was trafficked into Lagos to become a houseboy, and he rose up to be one of the biggest counterfeit-dollar makers in the country.
To be honest, there's something poetic about how the story went that made me wonder whether the real events actually played out exactly as it was portrayed in the movie (as the movie claimed,) or whether there were bits of it that were dramatized/overdramatized.
Yes, the movie was that good. It made me question just how real it was. I can't remember the last movie that had me on the edge like this. It had everything; a really good story, an amazing cast who killed their roles (Gabriel Afolayan, @adedamee, Sharon Ooja, to mention a few,) good direction (could have been better and the final product colour-graded well, but it certainly didn't lack,) and a really entrancing narration to tie it all together and make you go "Wait, what? Tell me this didn't really happen here" at the end.
There were scenes that didn't add up, like how there was never backup when the lead detective needed it the most. Which makes you wonder whether some of those parts were dramatized or they really happened that way (which must've sucked for the real person who investigated) and how one minute Papa & Mama Bear are shacking up and the next she's apologizing for something we were never told. It didn't make sense.
But those scenes didn't take anything away from the story. I reiterate again that it's been a while a movie had me roped in and on the edge like this.
Rags to riches, love, friendship, crime, betrayal, luck, shit & wow-factor… the movie had it all.
Is Coming From Insanity worth watching? Yes, Yes it is.