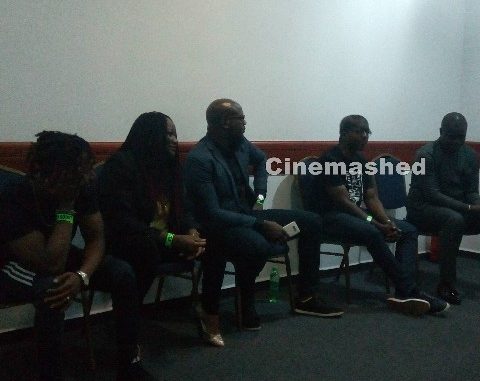 The Panelists at the 2018 Lagos Comic-Con spoke about how much Nollywood has changed since the turn of the millennium, the need for more growth, and why many filmmakers jump on trends like comedy when it comes to making Nollywood movies.
When asked why most of the movies in Nollywood are comedy movies as opposed to the drama and action that movies made in the Old Nollywood era had to offer, the panellists suggested that comedy movies are made because they are what will sell in the country.
It's more of a case of 'it's not that they don't want to make drama, action and horror, but it's because the people who invested in or are creating the movies do not want to make a movie that will flop at the box-office. Rather, everyone will put their time and energy in what is sure to work.'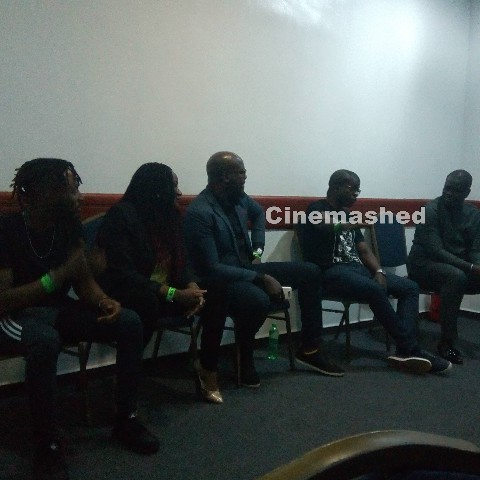 Although there is some truth to this, with movies like The Wedding Party and its sequel being the highest-grossing Nollywood movies of all time, I still beg to differ.
Even though Nigerians enjoy comedy movies, when the industry isn't giving us the opportunity to choose from different genres when going to the cinemas, it will make one get tired of the type of content (comedy) that we are forced to watch. It's like rain falling constantly. One day, you will wish for the sun to shine, and that is why movies like Jadesola Oiberu's Isoken and Kunle Afolayan's various movies (October 1, The Figurine, Roti, etc.) are now getting the credit they deserve and are making big waves in Nollywood.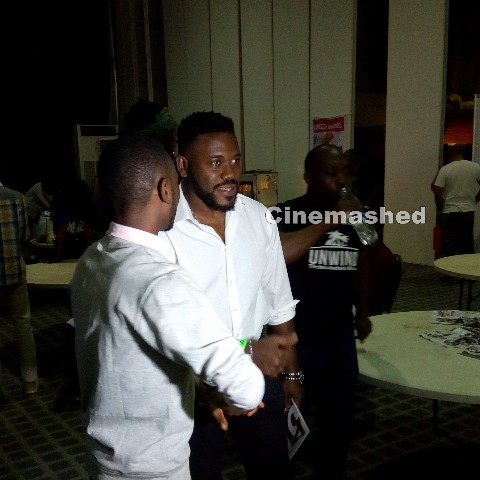 The Film masterclass panellists also advised the upcoming and budding writers and filmmakers to never let 'writer's block' come between them and getting a story written.
"Sometimes, you may be pulled into a room and told to create a story before the end of the day so that an on-going series can have content to shoot and be made ready to go live in a few days' time. So are you doing to tell the owners of the show that you can't make it happen because of writer's block?"
Also they had an advice that came across funny at first, but was one that had a truth to it that even Pete Edochie would have been proud of.
"If you want to be a screenwriter or in the movie industry, have a day job or another job giving you money until you start making the kind of money you want from your works in the movie industry."
All in all, the film panel session at the Lagos Comic-Con was full of laughter, cheers, amazing mini-debates between the panellists and members of the audience, and one that everyone who is either upcoming or is planning on entering the movie industry should wish they hadn't missed.
Please follow and like us: