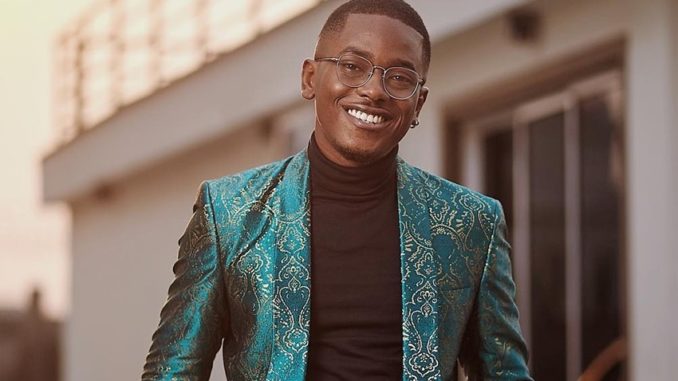 With the number of actors, comedians-cum-actors, and Instagram influencers-turned-actors swarming the veteran-clogged Nollywood industry, here are 5 new generation Nollywood actors that can actually act
TIMINI EGBUSON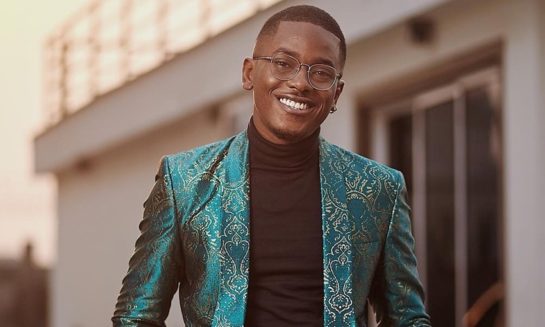 Known for his intellect, accurate cuteness and smooth acting skills, Timini is an amazing actor, model and presenter. He was first noticed in the very famous TV series, Shuga where he played, Tobi and he has been doing really great ever since. He is passionate about everything he does and clearly idolizes his elder sister, Dakore.  From his simple yet sophisticated sense of style, you can tell that he has an enormous capacity of reason and can easily comprehend the most practical ideas instantly.
OLUMIDE OWORU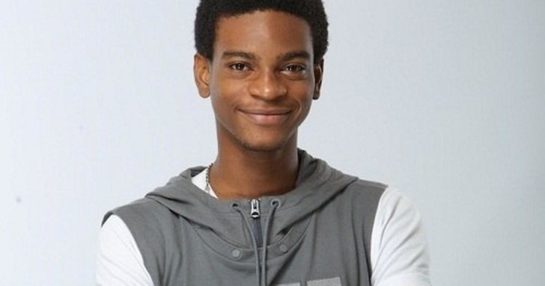 Olumide is one of the youngest actors in the industry with fantastic abilities. He is currently one of the actors in the on-going comic series, The Johnsons. He is smart, simple-minded, quite attractive and really good at expressing his emotions through his eyes.
OKECHUKWU CHUKWUDI UKEJE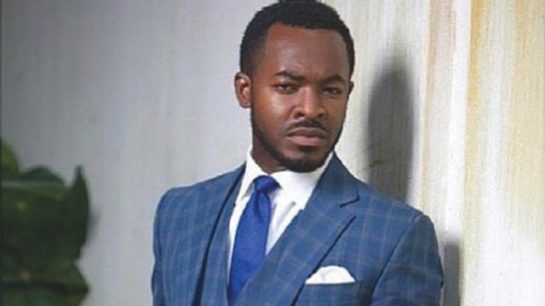 O.C Ukeje is an actor, model and a musician. Even though he gets a lot of attention for his looks and talent, he is very humble, generally warmhearted and has a great personality. He is quite creative with his acting and he doesn't try too hard to give a clear picture of his character.
AYO AYOOLA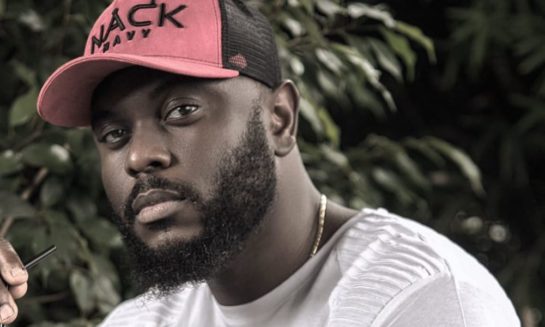 As a Nollywood actor, Ayo possesses the elegance of simplicity, hard work and commitment. AYO is a Nollywood actor and he was first noticed when he emerged the 5th winner of Project Fame West Africa.
YAKUBU MOHAMMED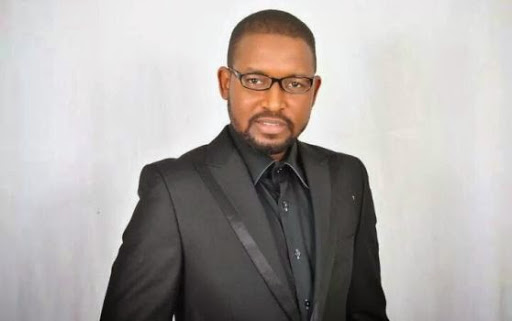 Yakubu is a Nigerian actor, producer, director and scriptwriter.  He's really good at connecting with other characters and he's just naturally confident with his acting technique.