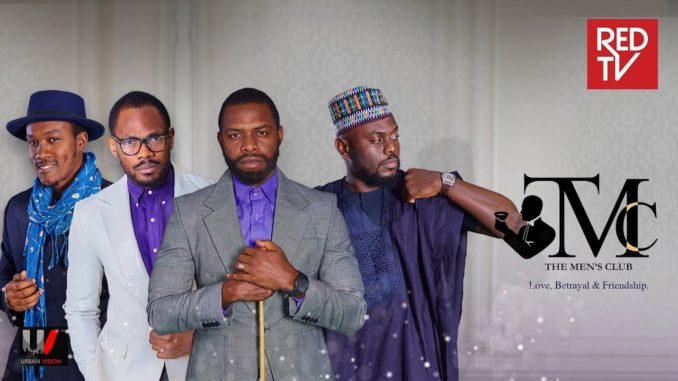 This episode of Cinema Gist sees Miwan and his two guests review Red TV's new and popular web series, The Men's Club.
The series, directed by Tola Odunsi, and written by Dami Elebe, promises to be an intriguing watch, especially as it stars some of your favourite stars.
The drama series takes us on a journey of four friends surrounded by women, their businesses and the hassles of the city.
We finally get to know how men think as these young men share their experiences.
"Fresh boy" Louis Okafor, "Get-Rich-Or-Die-Trying" Tayo Oladayo, "IJGB" Aminu Garba and "Fine Boy' Lanre Taiwo are idealistic characters similar to your Lagos friends who come together in sharing their highs and lows in this epic web-series: "The Mens Club," starring Ayoola Ayolola, Etim Effiong, Enado Odigie, Baaj Adebule, Sharon Ooja, Grace Ajilore and many more
Watch the review below and don't forget to subscribe to our YouTube Channel: