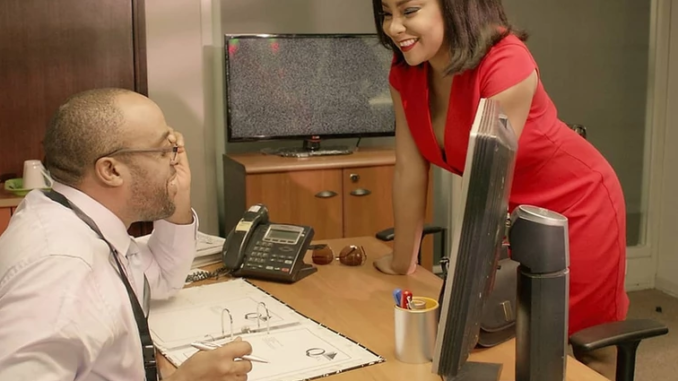 Ladi Akinyosoye's Olumo Rock Pictures has debuted the first official trailer for his new film Lockdown.
Kalu Ikeagwu stars as Sola Roberts, the head of Quarterly Bank of Commerce, which is under siege after a criminal gang held staff members hostage during a heist.
Also starring in Lockdown are Kelechi Udegbe, Jude Chukwuka, Bucci Franklin, Harry Dorgu, Jerry Bakpa, Tunbosun Aiyedehin, and Tomi Fabamigbe, with appearances by Dele Odule, Sola Onayiga, and Tallulah Doherty.
https://www.youtube.com/watch?v=7bkxEoKwwHU
'Lockdown' follows the story a group of people trapped in Quarterly Bank of Commerce. The Junior manager, the managing director, the mistress and security among them, locked in the bank overnight during the festive season with no route to escape. The criminal gang is determined to open the vault before daybreak.
Written by Labake and Ladi Akinyosoye, 'Lockdown' is produced by Labake Akinyosoye and opens in cinemas on September 20.