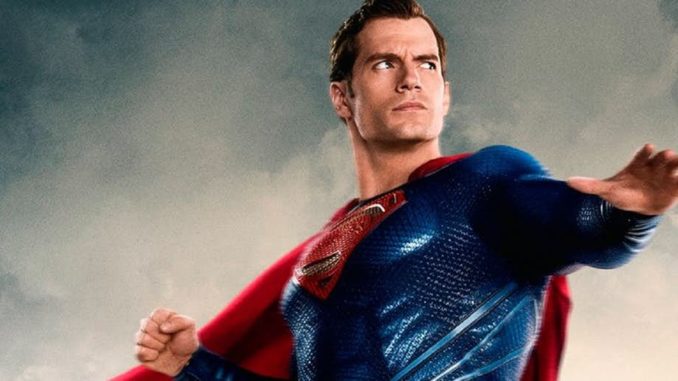 Warner Bros. has released a statement about Henry Cavill's future as Superman in the DC Extended Universe (which according to the studios, doesn't exist).
"While no decisions have been made regarding any upcoming Superman films," the studio said in a statement relayed to The Hollywood Reporter, "we've always had great respect for and a great relationship with Henry Cavill, and that remains unchanged."
The statement came after reports suggested Henry Cavill was leaving the role of Superman following the breakdown of talks for him to appear in the upcoming Shazam movie.
Cavill's manager, Dany Garcia, tweeted, "Be peaceful, the cape is still in his closet," and told fans to anticipate a statement from Warner Bros. However, the one released is so vague it's unlikely to quell any concerns.
According to THR's original report, there are conflicting accounts as to why talks broke down, with one source suggesting it was a matter of scheduling conflicts because of his appearance on a Netflix movie, while another pointed to the studio's desire to press the reset button on the cinematic universe with DCEU trying to focus on Supergirl and Wonder Woman.
Director Zack Snyder's Man of Steel was retroactively made the kickoff of the DCEU, which aside from Patty Jenkins' Wonder Woman, has experienced difficulty in finding the critical and commercial success Warner Bros. anticipated.
There are no reports yet for a Man of Steel sequel but we will update you once we know more.
Please follow and like us: