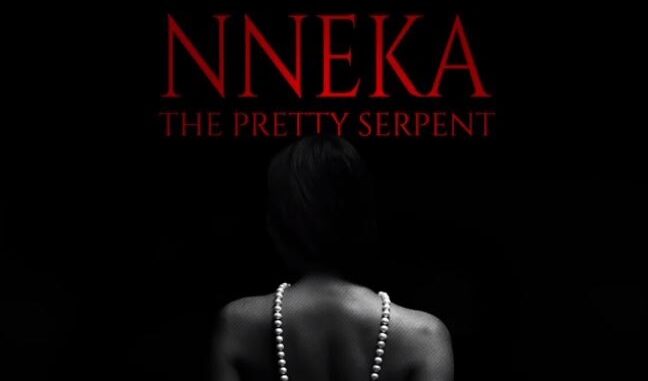 After witnessing the death of her parents at a young age, Nneka (powered by the Queen Mother,) is on a mission to take out everyone involved in their death with the help of the Queen Mother's powers.
Remaking classics like Nneka The Pretty Serpent with the same impact as the first movie can sometimes be a herculean task. And this was proved by Tosin Igho's movie.
It's not because the cast didn't do right by us. It's also not because of the story (even though it had many mishaps.) It's because the movie (at least what I watched in the cinemas,) was clearly very, very, very rushed.
To start with, there were some scenes without audio and there were others with the audio and mouth not in sync. To be honest, the overall audio quality was quite bad.
The action scenes were also extremely sloppy and the movie could have very well done without a lot of the cast members.
I constantly found myself wondering why people, who were advertised like they had superstar roles, were not really needed in the overall scheme of things.
I actually commend Idia Aisen's performance for a first timer. It wasn't the best, but it was alright. Bovi and Bimbo were the stars of the movie. They commanded their scenes well and made the little things their characters did very grand.
But again, I have to come back to how rushed the movie was. If the movie was well done, it could very well have been one of the best Nollywood movies to come out this year because the direction and what they were trying to achieve were both very top notch. The execution was not it at all.
The story also had a lot of unexplained holes. Confusing here, unexplainable there. And when you think you've finally grasped everything, another question arises.
Overall, the movie should have been better. Rushing it was a very wrong decision.
Is Nneka The Pretty Serpent worth watching? Nah, at least not in cinemas if we are to judge by how great LIB: Breaking Free is and how okay Rattlesnake is.
P.S: Here's hoping the Osuofia remake coming in 2021 delivers.