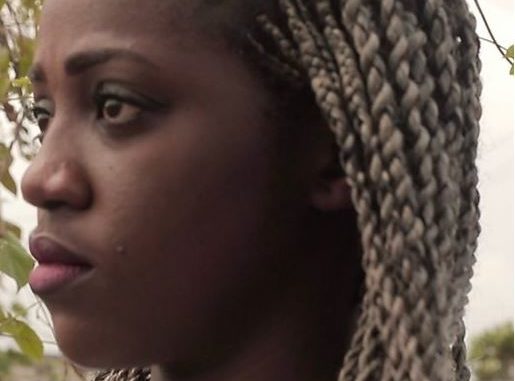 Budding Nollywood actress, Nene Nwayo, has in an interview with BBC, spoken about the lewd and horrific things she has been asked to do to get roles in movies in the Nollywood industry.
In her short career so far, Nene says she's been asked for sex 10-15 times in exchange for roles. And she rejected them all immediately.
She also says that she's been told to bleach her skin to become light in complexion, another thing which she refuses to do.
BBC Africa followed Nene as she continued to look for her big break.
Watch BBC's interview with Nene Nwayo below.

Video Journalist: Joshua Akinyemi.
SEE ALSO: