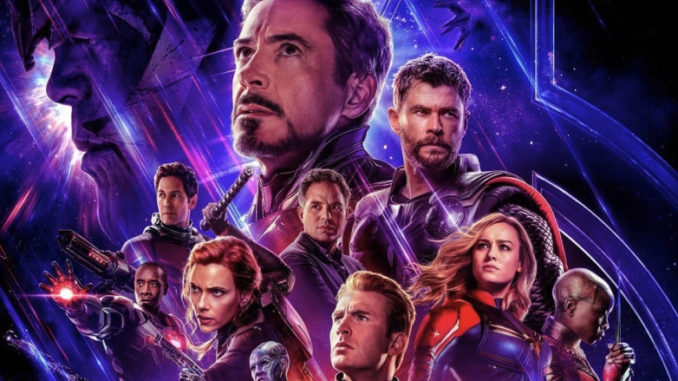 The highly-anticipated Avengers: Endgame movie has been released by Marvel Studios, and as expected, it is already setting and breaking records in every way possible.
"… The movie was like a perfect love letter to Marvel fans who have been there every step of the way. Fans who have spent the last 10/11 years watching the 21 movies that came out before Endgame."
SPOILERS BELOW, SO IF YOU HAVEN'T WATCHED AVENGERS: ENDGAME YET, CHECK OUT MCU Recap: The Complete MCU Timeline Rundown Before Avengers: Endgame INSTEAD
Check out my review of Avengers Endgame in the video below, and don't forget to like, share, subscribe, and leave a comment telling me your thoughts about the movie in the comment section below.