There are so many manga and manhwa that fans keep expecting to become an anime series and even though most manga/manhwa readers have had their dream come true.  There are some that we definitely want to be made into anime series.
Solo Leveling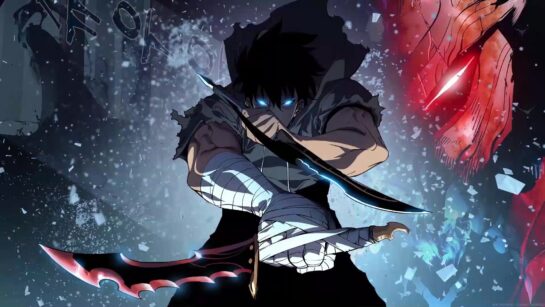 This manhwa is the literal best, the way the creator drew the effects and designed the characters are completely flawless but most of all each arc of the manhwa is extremely interesting and the whole fan base is begging for it to become an anime, even though it might be a bit hard to become an anime since it is a manhwa (Korean).
The Remarried Empress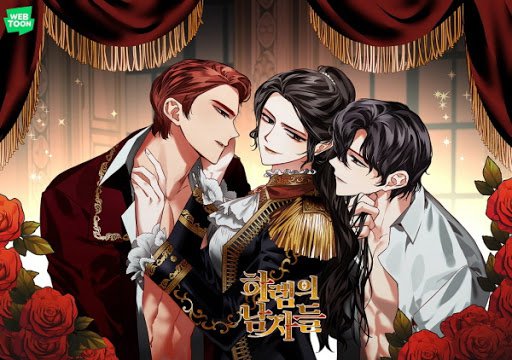 Popular on Webtoon, this manhwa explores a young empress facing judgement and hardship when her husband decides to take on a mistress which makes her marry the emperor of another kingdom.
The character design is amazing and everyone wants this romance to get animated even though it was recently announced that it would soon become a Korean drama, otakus lowkey want to see Navier as an anime.
It's Mine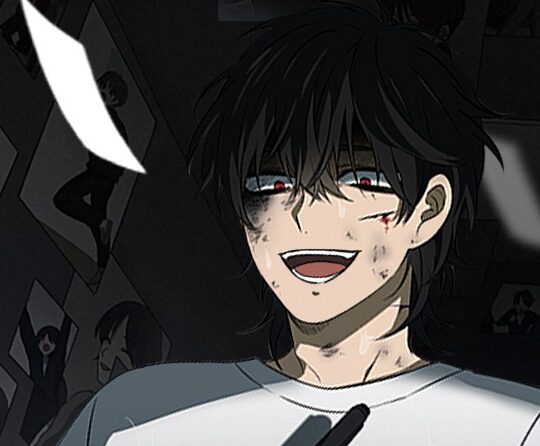 This thriller comic deserves to become an anime because of how psychologically intriguing it is. The anime yandere/ tsundere trope would be a perfect fit for this manhwa if it becomes an anime. The plot twist and character development are also top-notch.
Eleceed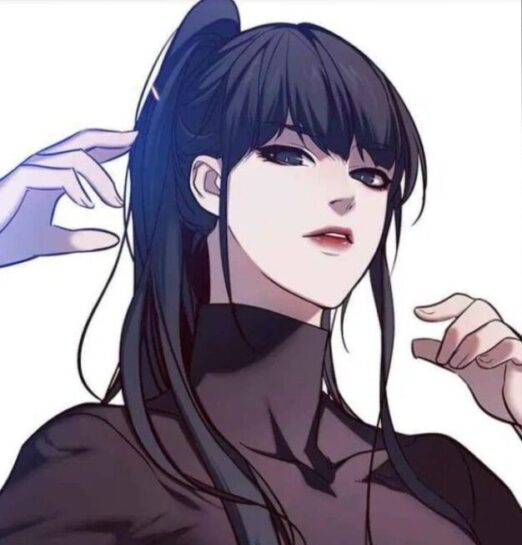 This fantasy manga deserves to become an anime because of its comedy and most of all the powers they have.
It follows the "weakling learns how to become stronger" trope but it's more interesting than it seems and that is why fans are squealing for it to become an anime.
Positively Yours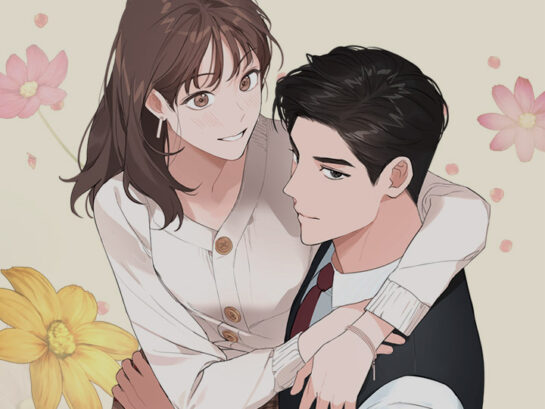 This romance manhwa is another webtoon that deserves to become an anime because the fans know how well the suspense is built in this romance and how much they feel for the main character.
It explores the I'm in love with my best friend trope and it is really amazing.
Which of these manhwas have you read and which one(s) would you love to see made into anime? Share your thoughts in the comment section below.