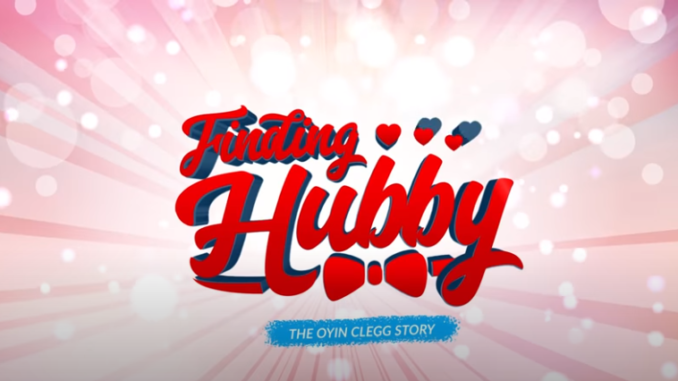 Finding Hubby is a movie based on the popular blog series about a lady named Oyin Clegg and her two friends, Toke and Gloria, who, in a nutshell, are looking to find their respective princes in a field full of bad guys.
Right off the bat, the first few scenes hit me with that "okay, this is going to be an interesting ride," and it was, for the most part.
The acting was on point, with Ade Laoye stealing the show and embodying the character of Oyin Clegg in an interesting way, while both Muna and Kehinde also did well to bring out the best in their characters.
The musical scores were also on point, with tunes that perfectly captured the respective romantic and emotional scenes in a good way, and the choice narrating/describing scenes was a smart move because it constantly reminded you that this was indeed an adaptation that'll want to make you read the actual blog series.
The problem I had with it was how the story went. A couple of things didn't really add up and it felt rushed. Through the reveals and plot twists, some which I found interesting and others which seriously confused me, I found myself wondering why the story was made to proceed in that direction by the same creative genius behind Ajoche, Knockout Blessing, and more, until the final scene of the movie hit me and answered my questions.
Above all, Finding Hubby is a movie that I believe will appeal more to women because of how femcentric it is, which is actually a good thing.
Is Finding Hubby worth watching? You will laugh, you will be confused, and you will be shocked, but at the end of the movie, you will realise that most of the journey was an okay experience.