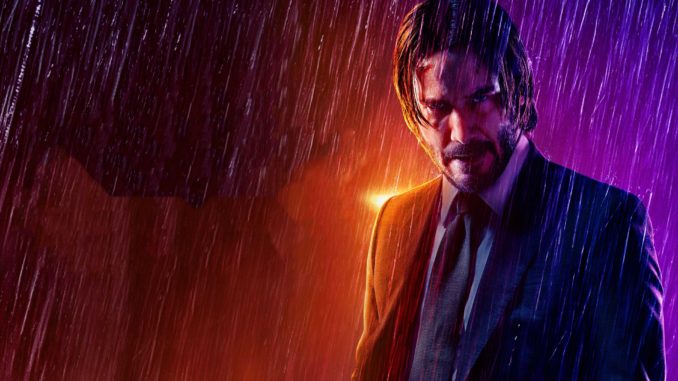 KEANU REEVES – JOHN WICK
There is no doubt that Keanu Reeves masterfully executes every thriller role he takes on. Keanu Reaves is an outstanding actor and an easy-going human being. He made a loud and explosive comeback with "JOHN WICK" after his blockbuster hit the Matrix series. His acting changed the modern film acting generation. His biggest shot so far, "JOHN WICK" has set new standards for action moves all over the world.
LIAM NEESON – COLD PURSUIT
Any fan of Liam Neeson knows he doesn't disappoint. He is one bad-ass gunman and he can't help but do his job perfectly.  Liam is very ambitious and he is a true fighter. He might take up roles of a vengeful dad but he's too good an actor to ignore.
MADS MIKKELSEN – POLAR
Mads Mikkelsen totally blew our minds away with his unforeseen yet marvellous performance as Duncan Vizla aka The Black Kaiser. We were totally clueless about his abilities until he unleashed the beast and cleared the doubts of so many.
WILL SMITH – GEMINI MAN
Will Smith did a great acting job with this dual yet same person portrayal of an assassin desiring to retire only to encounter his cloned self making an attempt on his life. Whenever Will Smith is involved, expect nothing but the best. His abilities are daring yet unpredictable.
SAMUEL L. JACKSON – SHAFT
Samuel L Jackson is a rare living combination of great comedy and outstanding action. Samuel's contagious performance shows us that he is still the king of the sarcastic, self-mocking, dramatic flair. Samuel. L Jackson always delivers.