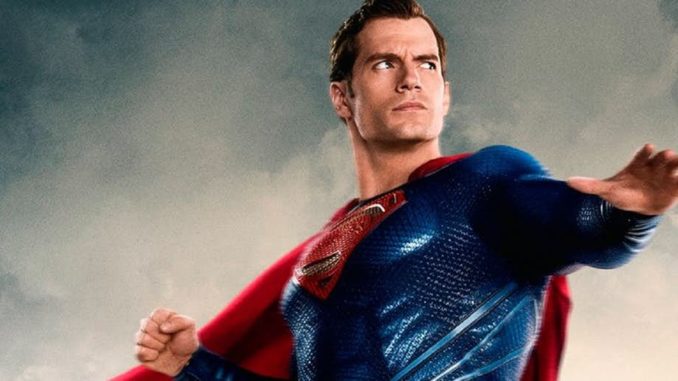 The world has seen some crazy dance challenges. From "One Corner" to "In My Feelings" and a whole lot more. And now, the challenge shaking up the world is the King Monada Malwedhe Challenge.
The challenge basically entails you fainting creatively when Monada says "Idibala (which means fainting)" in the chorus. Trust Africans, they've put up some awesome King Monada Malwedhe challenges so far, but Cinemashed takes this by making superheroes take part in the challenge.
Watch the hilarious clip below and don't forget to subscribe to our channel.
Please follow and like us: