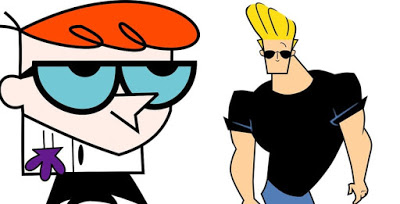 Rumen Petkov, the award-winning Bulgarian animator, filmmaker, and professor, passed away on June 11 at the age of 70.

The animator of both Dexter's Lab and Johhny Bravo was born in Sofia, Bulgaria, and entered the field of animation in 1969. Ten years later, he created the popular animated television series Choko the Stork and Boko the Frog, which was later adapted into a comic strip in the magazine Duga (which translates to "rainbow" or, literally, "arc").
Three years later, his animated short "Marriage" earned him a Palm d'Or at the Cannes Film Festival in 1985.
As a storyboard artist, writer, and animation director, his portfolio includes episodes of popular series Johnny Bravo, I Am Weasel, Dexter's Laboratory, Cow and Chicken, The Powerpuff Girls, and others.
Petkov left the animation business in the early 2000s, but worked as a professor at the California Institute of the Arts.
Petkov was immortalized in headlines in his native country of Bulgaria.
Please follow and like us: