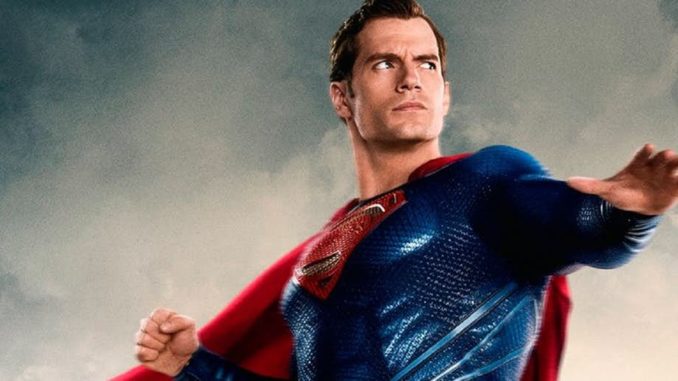 The DC Extended Universe has offered five movies so far and only Wonder Woman has met expectations and been up to par.
Even though we expect more from them movie-wise (thanks largely to the success of the Marvel Cinematic Universe), DC Studios have had major problems transferring the great comic stories from pages to screens.
So today on Let's Talk, we discuss and try to answer the question; what is wrong with DC movies?
Watch the video above and share your thoughts in the comment section below.
Also click
here
to follow us on YouTube
Please follow and like us: