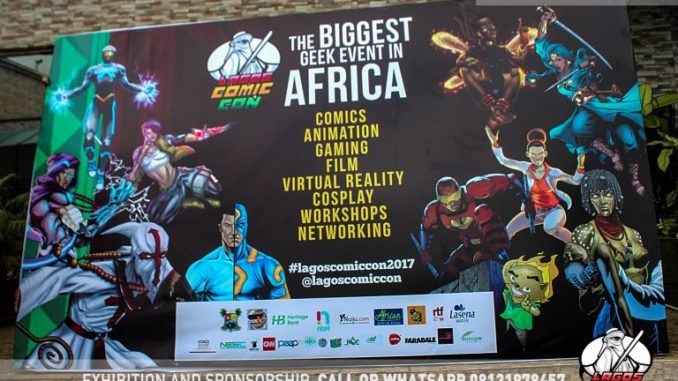 Geeks, comicbook lovers, gamers, and lovers of everything superhero-related, the biggest geek event is back for your pleasure.
The annual Lagos Comic-Con is here once again and is scheduled to hold on September 15th, 2018 at the Landmark Event Centre, V.I, Lagos.
It is definitely going to be a day to remember. Games, animations, masterclasses, comics and many more things will be available for everyone and there will also be a whole lot of things on sale at the event so be sure to come with money and be ready to have all the fun you can possibly imagine.
The event starts by 9 am until you drop (probably after enjoyment kills you).
P.S – Cinemashed will be there in it's full glory, interviewing you all while we have the time of our lives.
Entry into the exhibition hall of the Lagos Comic-Con is free but guests are required to register at the registration desk. However, there are master classes that only partners with tickets are allowed in. Tickets categories and associated benefits are listed below.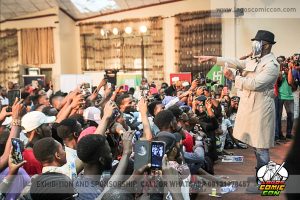 Regular Partner (Raffle Ticket)
Cost: N1,000
Benefits:
Qualify for the raffle draws to win fantastic prizes like TVs, Refrigerators, Laptops, Mobile Phones etc.
Free Comic Posters
Access to the Exhibition Hall
Access to the After Party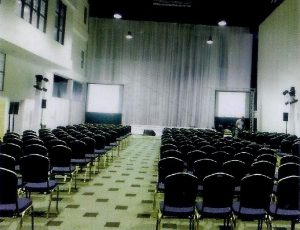 Cost: N5,000
Benefits:
Access to all Master Classes in the zone all day long.
Chance to meet, network and take photos with all the special celebrity guests and speakers at the zone.
Free entry into competitions to win prizes.
Access to the Exhibition Hall.
Access to the After Party.
Free Comic Posters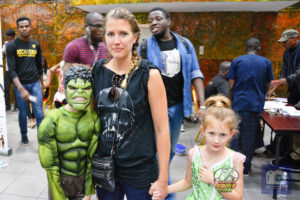 Cost: N10,000
Benefits:
Qualify for the raffle draws to win fantastic prizes like TVs, Refrigerators, Laptops, Mobile Phones etc.
Chance to meet, network and take photos with all the special celebrity guests and speakers at the Lagos Comic Con.
VVIP Breakfast.
Free Comic Posters
Free Comic Panel Magazine
Free Lagos Comic Con Mug
Access to the Creative Business Master Class Zone
Access to the Exhibition Hall
Access to the After Party
Access to VVIP Section
Please follow and like us: